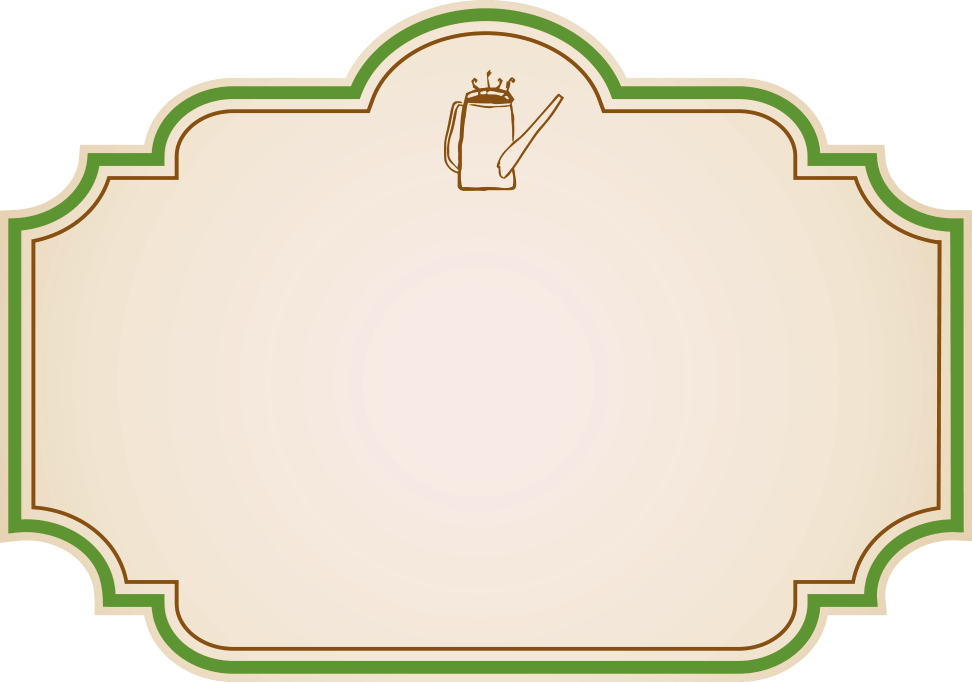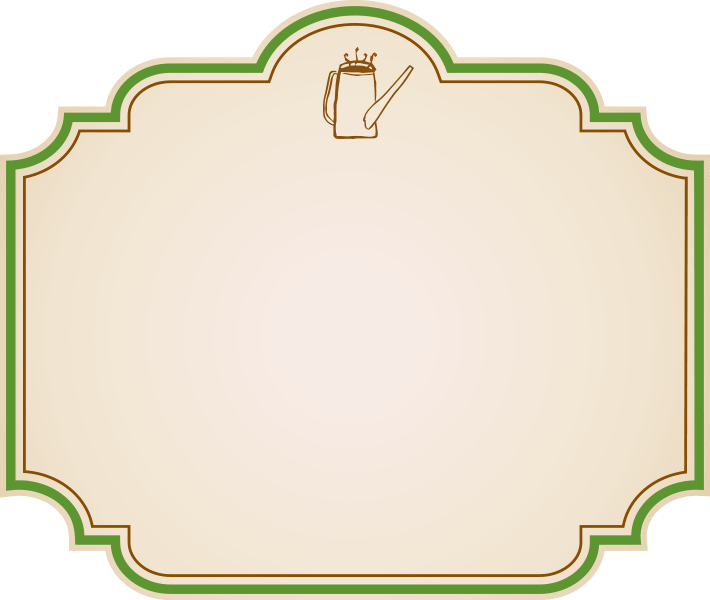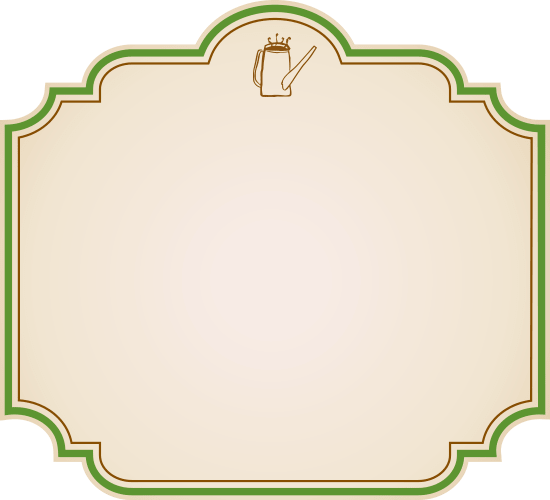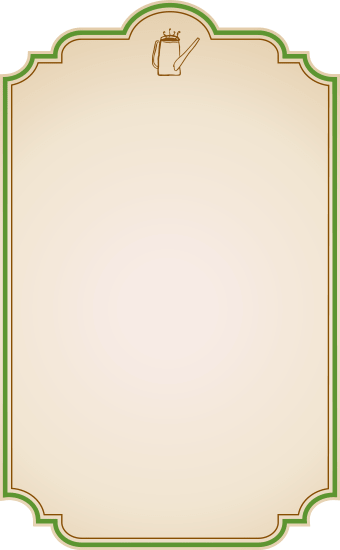 Recreating the nostalgic
taste of the past
Kaki Makan aims to recreate the experience of a local coffee shop into a fresh and modern dining concept for the Muslim Community. Enjoy authentic local delights such as Minced Chicken Noodle, Laksa and our signature Crispy Lemongrass Chicken Nasi Lemak with an aromatic cup of freshly brewed Nanyang-style Kopi. Patrons can also have a quick snack of Steamed Bread with Butter and Homemade Kaya or steamed dim sum for the truly local experience.
Kaki Makan will be a place where young and old can linger over their meal and be brought back to the local dining culture with strong flavours and authentic taste reinterpreted for the Muslim community.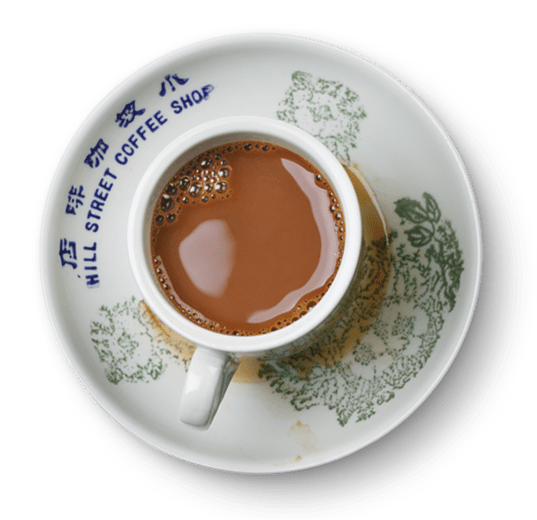 Our Outlets
CHANGI AIRPORT T4
Changi Airport Terminal 4
Level 2M, Departure Transit
International Food Hall
Opening Hours:
24 Hours
View Map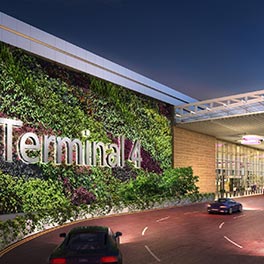 Malaysia EkoCheras Mall
M-LG-73 & 73A,
No.693, Batu 5, Jalan Cheras,
56000 Kuala Lumpur.
Opening Hours:
10.00am - 10.00pm
View Map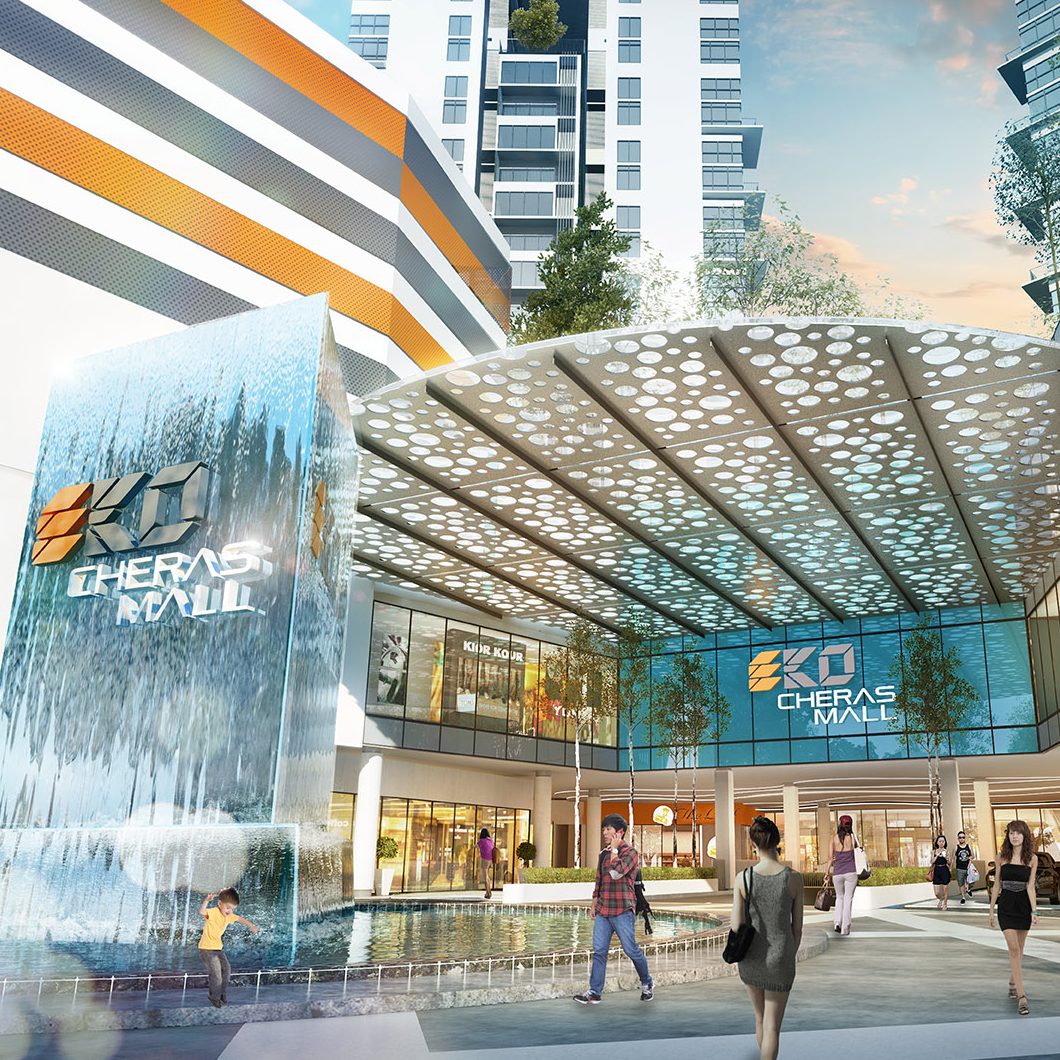 Contact Us
To make an enquiry, feedback or to know more on Franchise opportunity, please complete this form.
Please share your experience and comments with us.
*Please complete all fields before submitting the form.

24A Senoko South Road Singapore 758099

(65) 6887 8300